With the joint efforts of everyone, Feasycom has completed the company's sales performance in 2021. This is really a cause for celebration.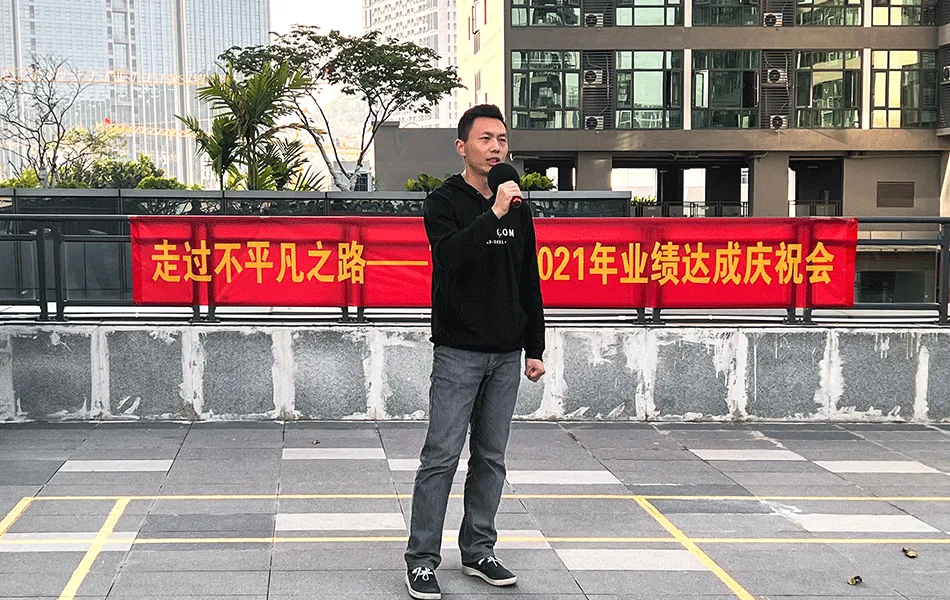 Taking this opportunity, our managing director made a briefly summary report on the work achievements of each department in 2021, and the manager representatives of each sales department also took turns to speak.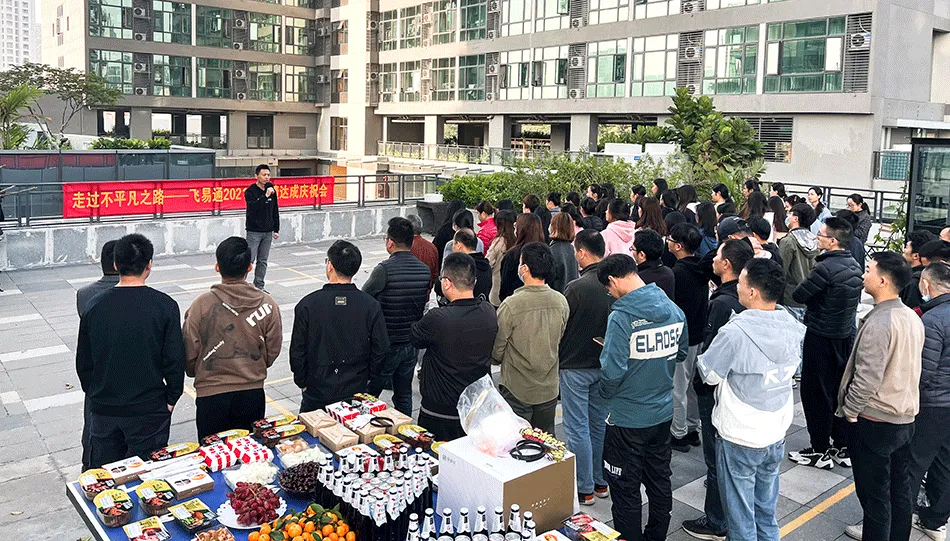 After the summary, we enjoyed a sumptuous afternoon tea.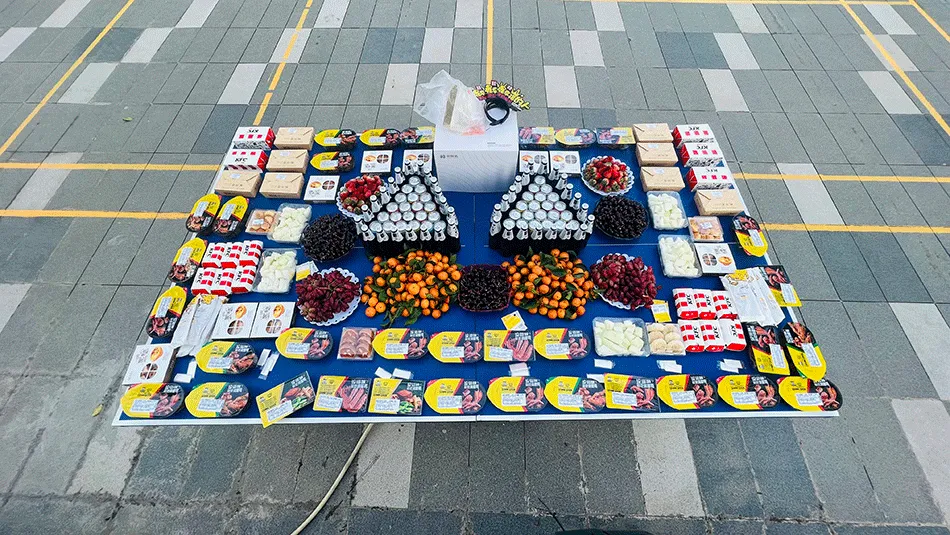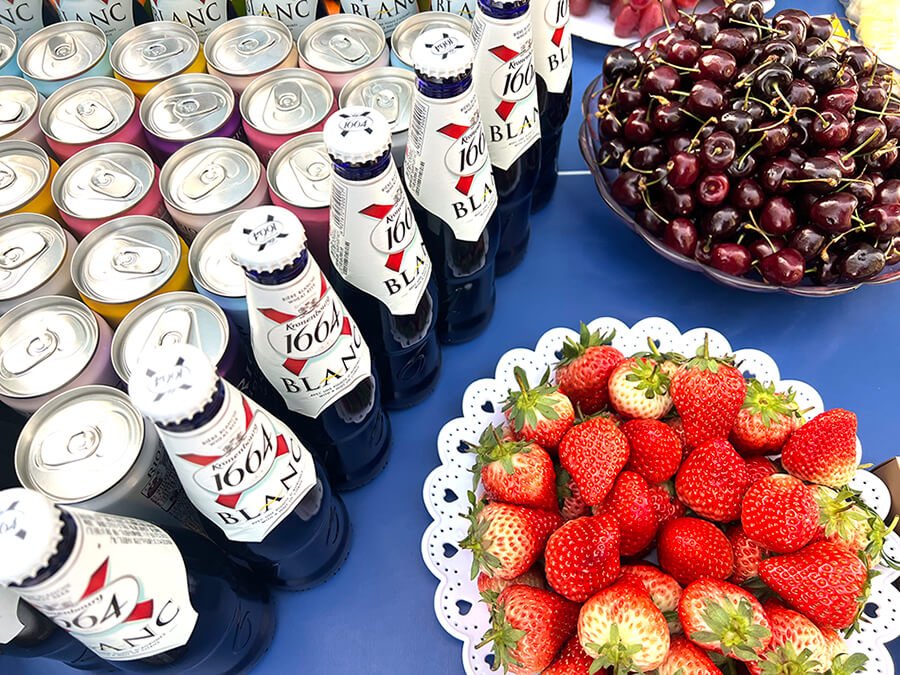 We would sincerely express our gratitude to all our customers for supporting and understanding. Feasycom will continue to provide the best products and services as always.
In the new year and new atmosphere, we should also face the new challenges and tasks with more positivity and enthusiasm.
We wish you all an excellent year 2022.
May 2022 bring us all joy, prosperity but most importantly health!