The life lies in the movement. In order to enhance mutual friendship and trust, and strengthen cooperative relations, there's a friendly match between Feasycom and Broadradio. Before the start of the match, many audiences were attracted to the basketball court.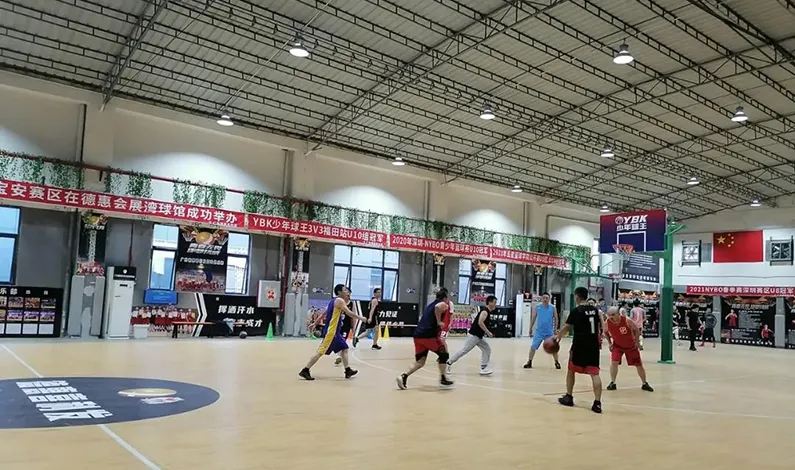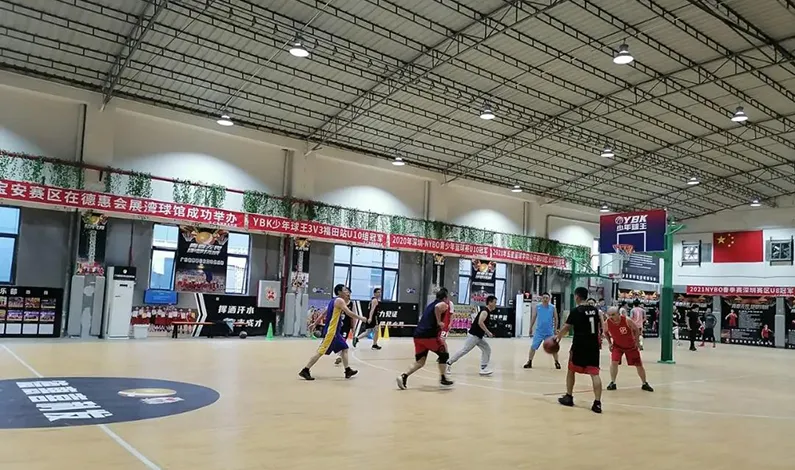 With the referee's whistle, the whole court was filled with a lively atmosphere. Every basketball player at the court moved quickly. Everyone chased each other, neck and neck. The audience were also in high spirits, cheer and cheer for the players from time to time. Feasycom with a score of 58 to 48 won the final match. To us, it is not winning that matters but the fact that we participated.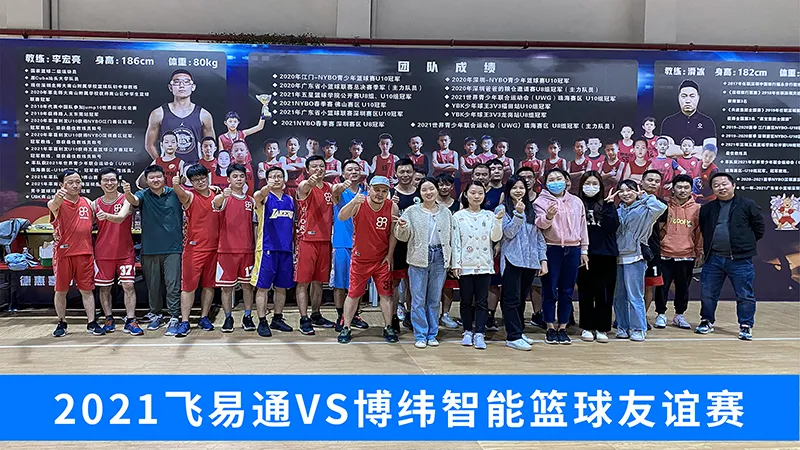 This basketball friendly match not only enriched the amateur cultural life of the employees and strengthened their physical fitness, but also built a learning and exchange platform with basketball as the carrier, which strengthens the communication between the two parties.