July is the turning point of year. To summarize the work we have done in the first half and make plans for the second half of the year, Feasycom hold a mid-year summary conference at Xunliaowan Vacation Village in Huizhou city, Guangdong province on 16th July 2023. Besides the meeting, we enjoyed a relaxing life by the sea on 17th July.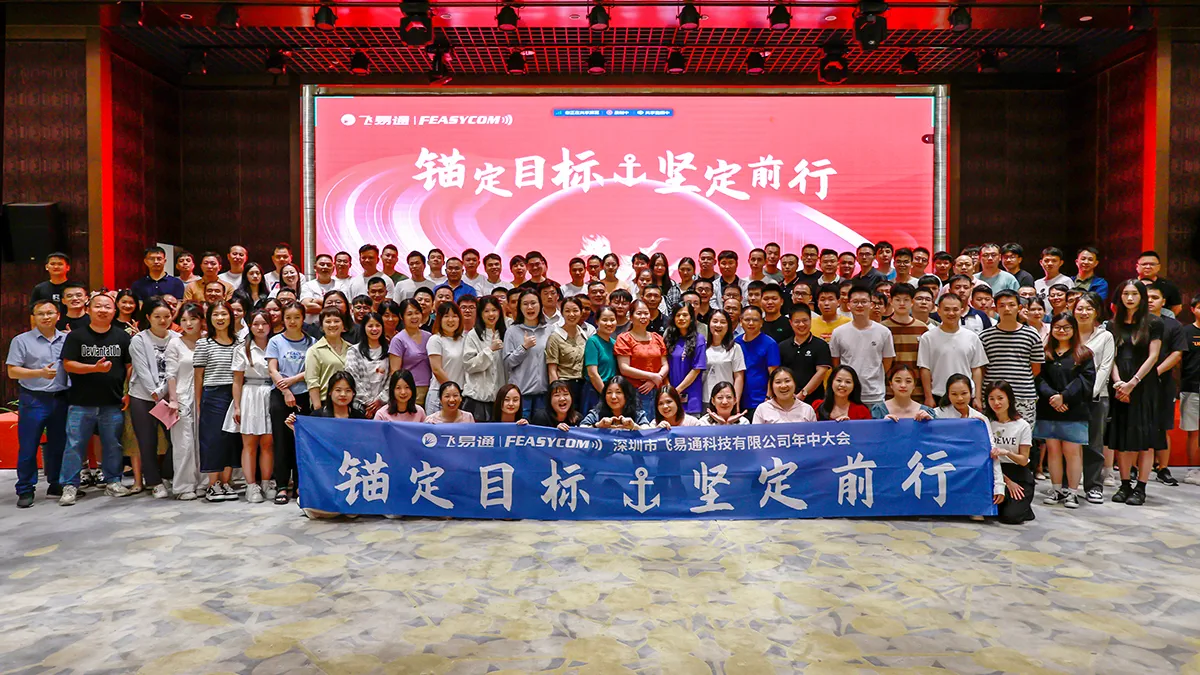 On the meeting, the heads of all main departments present themselves by the summarizing the work, the performance of the 1st half year and new goals of the coming half year. The departments are: R&D, Feasyclould, domestic market, international market, General Manger Office.
The head of the R&D introduced the R&D cases we have successfully done, new product we have launched (such as: UWB, Bracelet beacon, new temperature and humidity sensor beacon and LE audio modules) and the new road map of us in the coming months of 2023, as well as the main products catalogs Feasycom have done.
The project manager of the Feasycloud presented the Feasycom Cloud solution, warehouse tracking kits solution, as well as the UWB beacon. UWB solution is demonstrated
in the conference room.
Finally our CEO shared with us on the topic of how to achieve the goal.
After the meeting, we had a richful entertainments together.