Celebration of The Additonal New Office Feasycom Got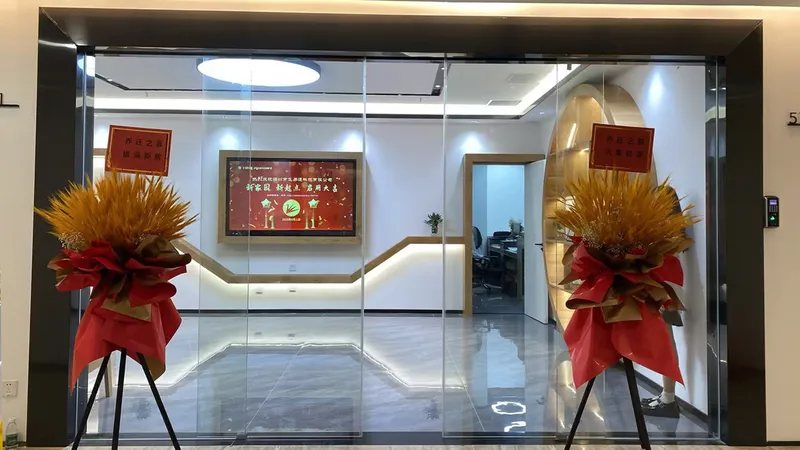 On 1st June 2023, the departments of oversea sales, FeasyCloud(cloud service) and HR moved to the new office We got. This is the additional new office we got, besides the Feasycom building we took on 26th July 2021.
The address is: Room 511, Building A, Fenghuang Zhigu, No.50, Tiezai Road, Gongle Community, Xixiang Street, Baoan District, Shenzhen.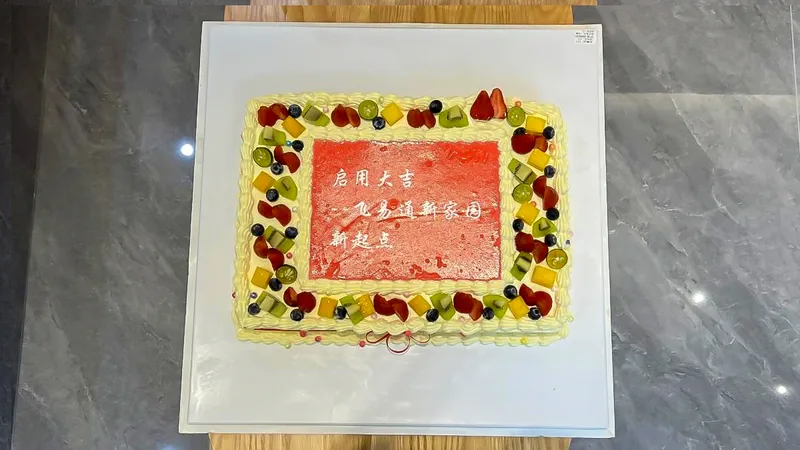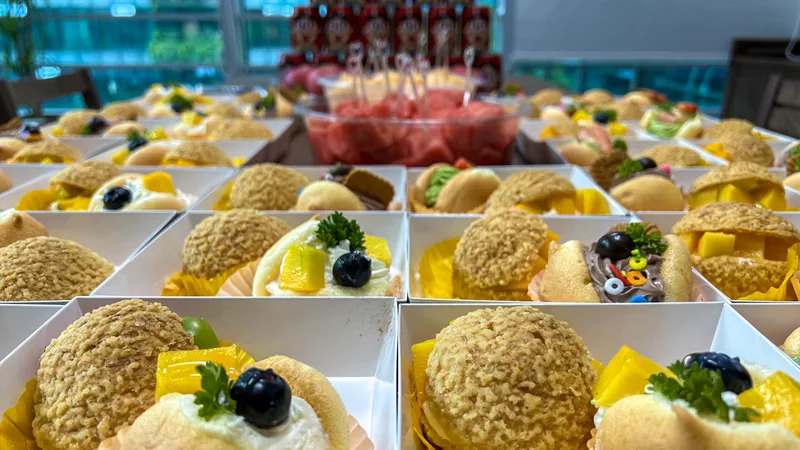 In the new office, we set up a sample room to disaply our Bluetooth module, Wi-Fi module, BLE beacon, RFID, antenna and their related solutions. Our newest developed LE audio solution and scenario can be fully displayed in the new office.
Following the IoT trend, we have been fully developing ourselves and further expand our team. So the Feasycom building cannot hold the staff we have at the moment. So we got the new office.
Celebration to the new office. Hope we can take advantage of our facilities and R&D advantages to create greater value and better service to all our customer as we have further scaled up.