able tennis is one of the most popular sports in China. To enrich the amateur cultural life and enhance the physical fitness of all the members of the company, Feasycom held the second table tennis match in November in the spirit of "Make Sports Easy and freely."
Match rules:
A match is played best 3 of 5 games. For each game, the first player to reach 11 points wins that game, however a game must be won by at least a two point margin.
A point is scored after each ball is put into play.
Match rewards:
The first place: RMB2000 + Trophy
The second place: RMB1000 + Trophy
The third place: RMB500 + Trophy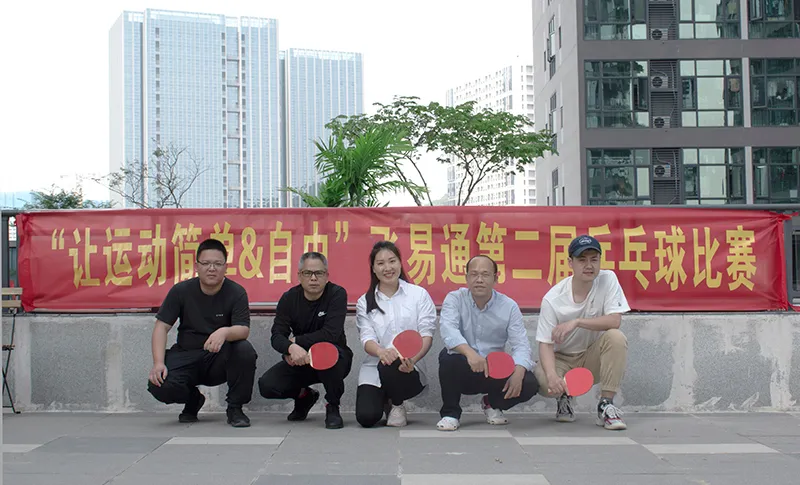 The competition was fierce. All the members were full of energy and fighting spirit. It's not winning that matters, but taking part in the game!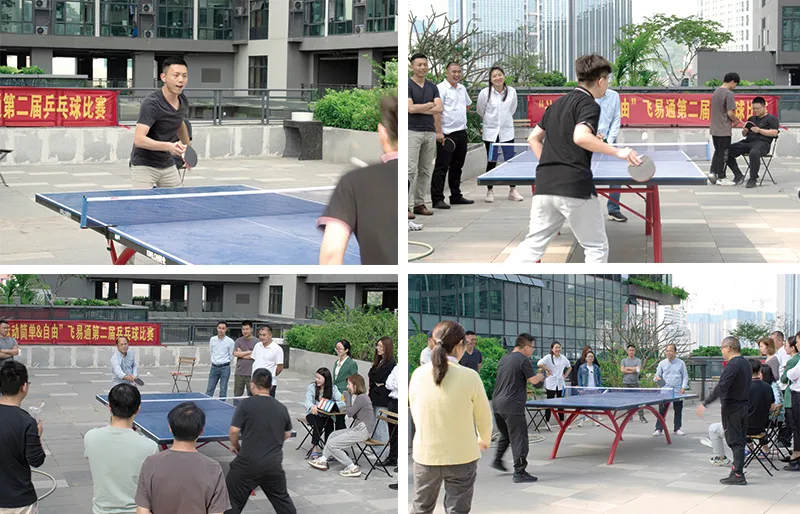 This table tennis match not only enriches the amateur cultural life of all employees, but also creates a positive corporate culture atmosphere, which further enhances the cohesion of the company.
In the future, Feasycom will continue to hold table tennis matches and more other competitions.